FREE & LIFETIME polishing
Eternity Rings - Mens - 9ct Rose Gold - 10 Stone
We can't find products matching the selection.
Good question! Picking your ring metal is important, influencing looks, price, maintenance and care. Couples may choose to buy matching or contrasting rings.
Below are some quick pointers. For more information visit our Men's Wedding Ring Guide.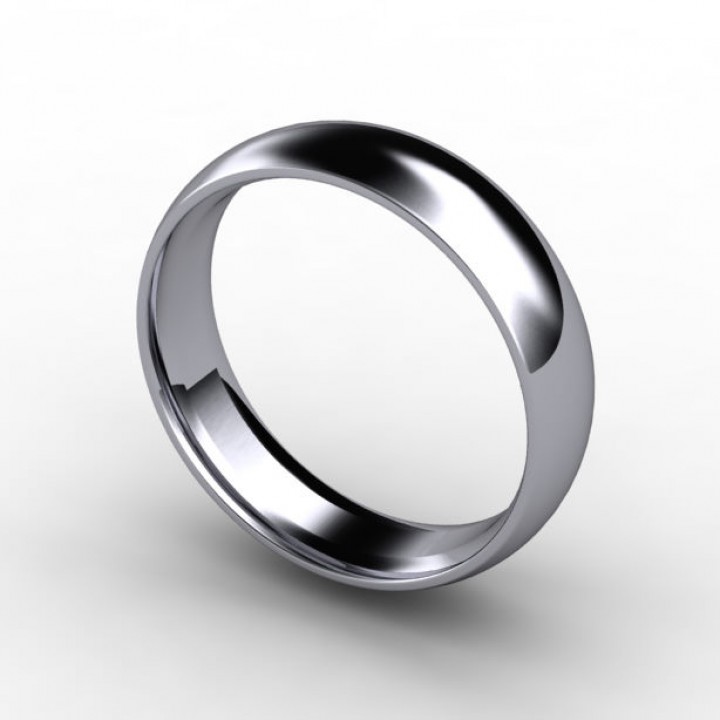 Platinum: The rarest of all available precious metals but also the strongest, whitest, and most durable.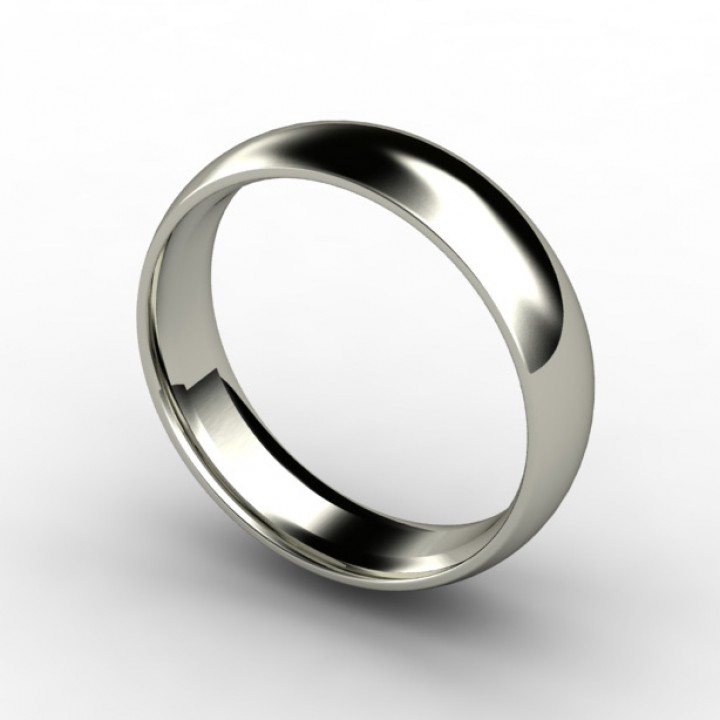 White Gold: An alloy of yellow gold, mixed with white metal to deliver a shine comparable to platinum.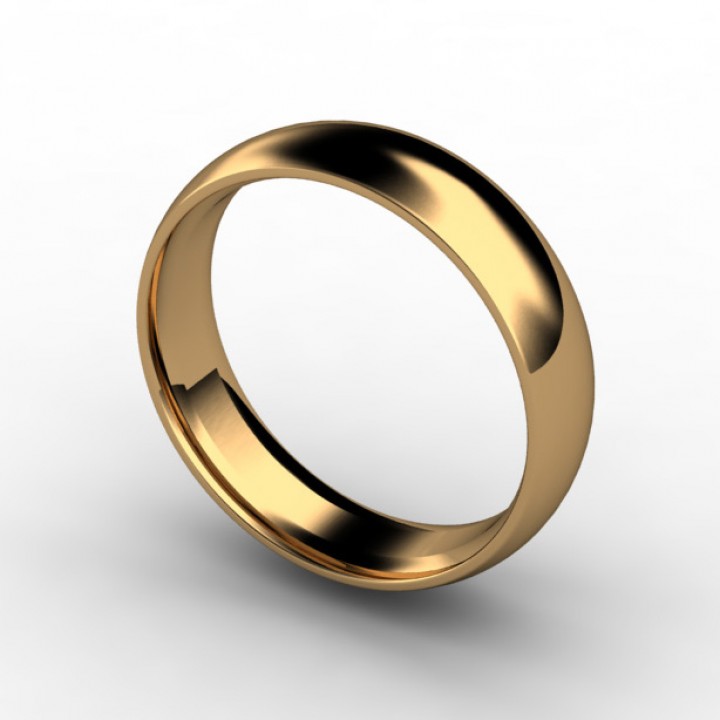 Yellow Gold: The most traditional of all wedding band metals. A timeless metal owing to its precious nature and rarity.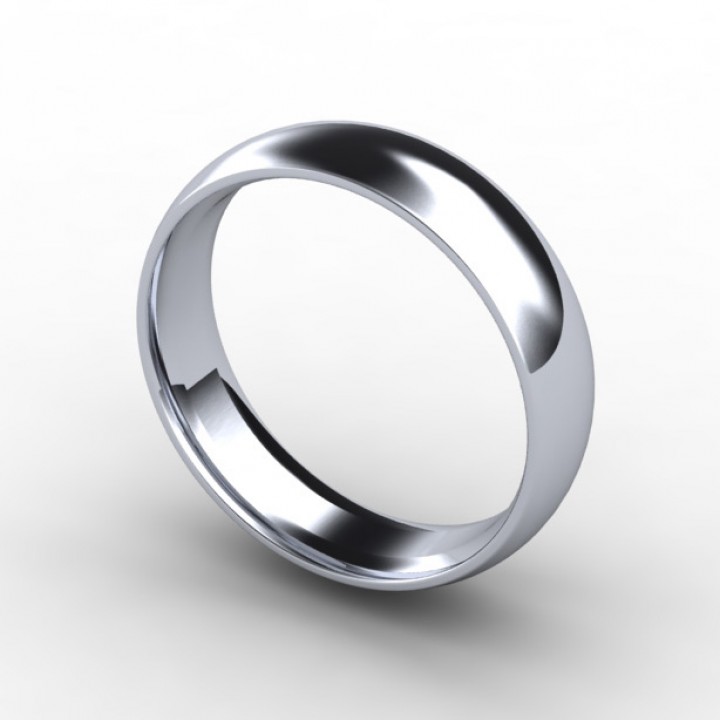 Palladium: Extremely popular amongst budding grooms, a member of the platinum family but 1/3 of the price.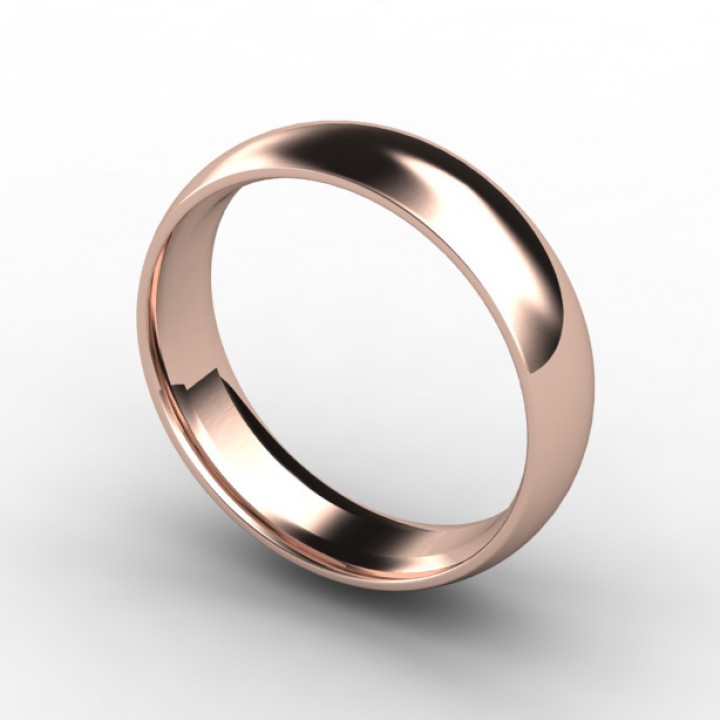 Rose Gold: One of the trendiest metals of modern days, formulated using gold mixed with copper alloys and silver to deliver that lovely pink-red hue.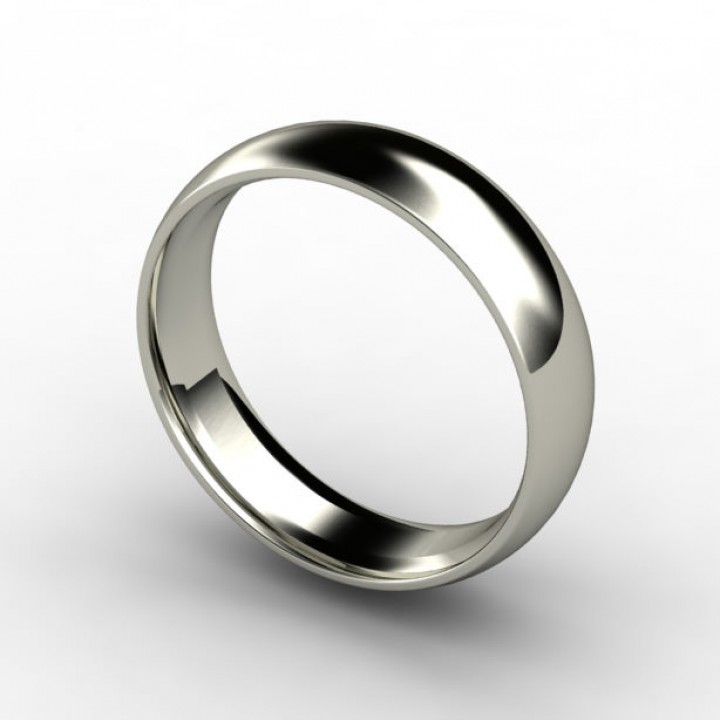 Silver: The most common of all precious metals, easier to source and a lot cheaper to buy.
Our Complementary Services
FREE resizing
Resize your ring subject to terms and conditions
FREE & LIFETIME polishing
Professionally clean and polish your rings
FREE rhodium plating
Renew the rhodium plating on your white gold ring
Our suite of complementary services are exclusive to
Oral James provided a helpful and efficient service. Being able to try different samples was very useful in helping me decide...
Anonymous
This company is just amazing i cannot praise it enough! Great customer service. I purchased my wedding ring & when it arrived...
Suzanne Pierce
Excellent customer service, friendly and helpful. Didn't feel like I was being forced into something more expensive.
Chris Creaton