Try Before You Buy
Get a sample wedding ring
Decisions, decisions. With so many wedding ring styles, how do you choose?
With our sample service you wear your ring at home before you buy, so you know you're making the perfect choice.
The sample service is only available for wedding rings, and only in the UK.
Helping you make the right decision
Wear your ring for a whole week before purchase
Sample your ring in the comfort of your own home
Get a FULL refund on your sample when you return it to us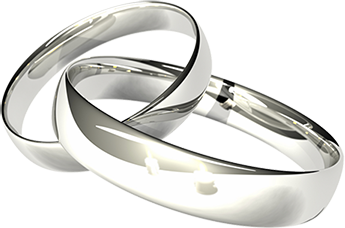 Ensure you choose the perfect wedding ring
Get a sense of the comfort
Ensure your ring is the style and size that's perfect for you
Take your time and discuss with your partner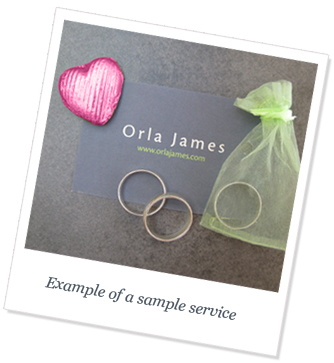 How to order samples
Choose your ring and click the "Request Sample" button.

If you're not sure which ring size you need, we recommend ordering a free ring sizer to measure your finger to get an accurate measurement.
Choose as many samples as you like.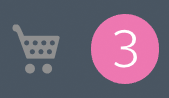 There will be a processing payment of £2 per sample (refunded upon return of your sample rings).
Receive your sample(s) by 1st class Recorded Delivery.
Usually the sample service takes a week to deliver.

Return the sample(s) in a prepaid return envelope within 7 days.
If you'd like to keep your ring(s) for a longer period, just contact our customer services team on 01903 331707 to let us know.
We will refund the FULL cost on the same day that the ring(s) are returned to and received by us.
The Small Print
How our samples differ from the real thing
- Samples are unhallmarked silver examples. All of them are medium weight.
- Silver is less dense than other precious metals such as platinum and gold. The samples will therefore feel much lighter when worn.
- If your particular design requirements are out of stock, we'll provide you with two samples that combine the attributes of your specific selection. We will of course let you know by email about the alternative choices we are sending you.