Free Engraving with Orla James
Our wedding rings can be engraved with a message of your choice for free
You can take your time and have your engraving done at a later date. This gives you the opportunity to make sure that you are completely satisfied with your wedding ring before engraving it.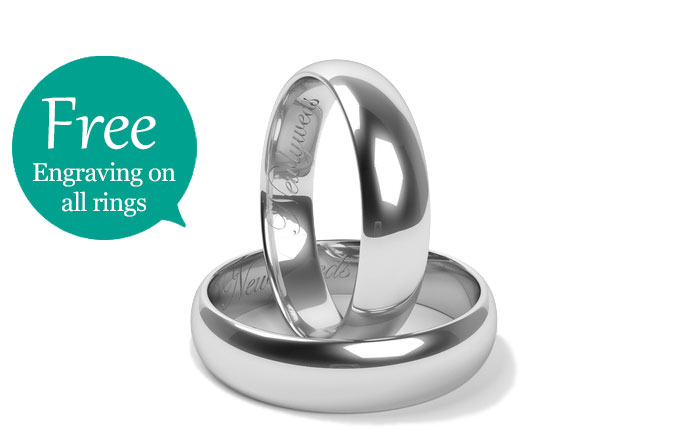 Engraving on the inside of the ring.
Allowing you to engrave your ring at a later date is an advantage over other stores where engraved items at the time of purchase would make the item non-returnable.
For more information and advice just call our team on: 01903 331707