FREE & LIFETIME polishing
Try before you buy
- Get a sample of your ring to wear at home
- Ensure you choose the perfect ring before you buy
How it works
1. Wear it for a whole week before returning
2. Ensure the size and fit are perfect for you
3. When you're ready to purchase, you'll get a FULL refund on your sample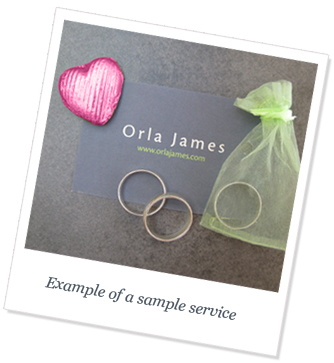 Good question! Picking your ring metal is important, influencing looks, price, maintenance and care. Couples may choose to buy matching or contrasting rings.
Below are some quick pointers. For more information visit our Men's Wedding Ring Guide.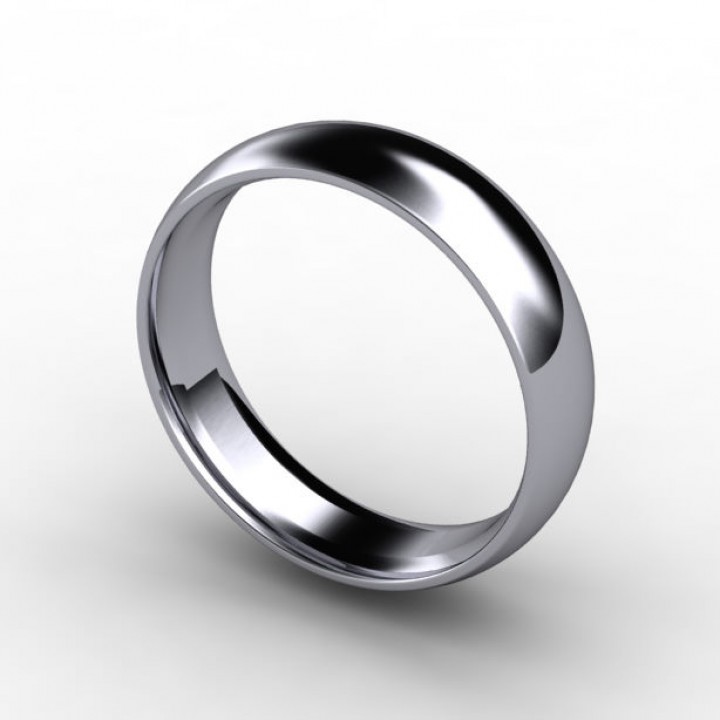 Platinum: The rarest of all available precious metals but also the strongest, whitest, and most durable.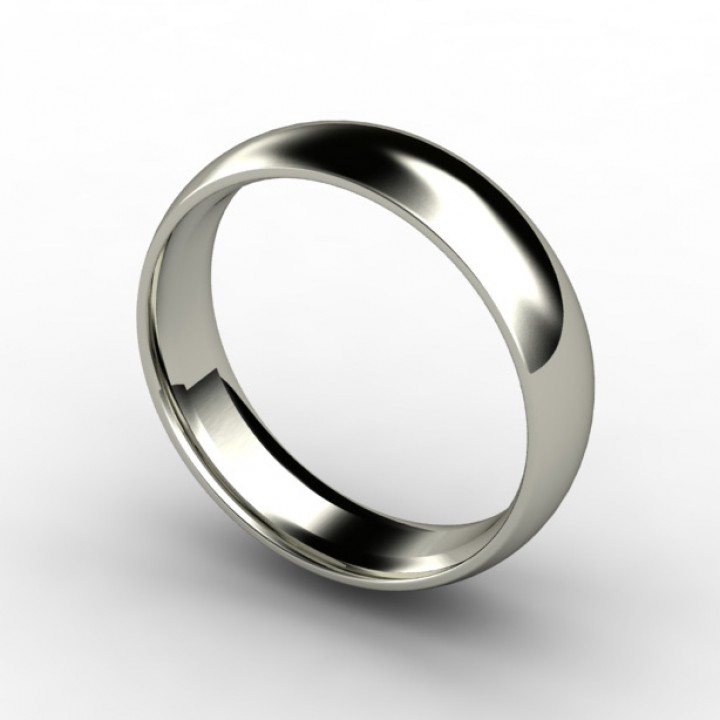 White Gold: An alloy of yellow gold, mixed with white metal to deliver a shine comparable to platinum.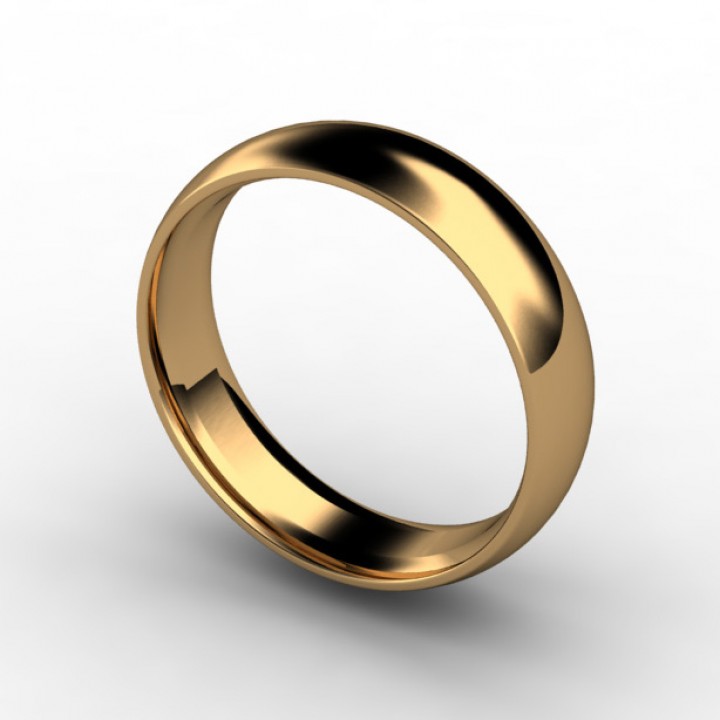 Yellow Gold: The most traditional of all wedding band metals. A timeless metal owing to its precious nature and rarity.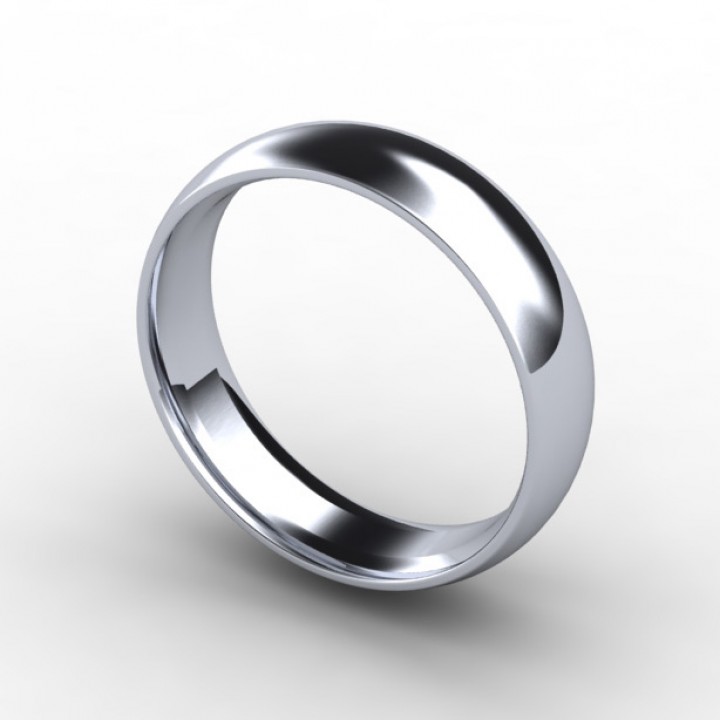 Palladium: Extremely popular amongst budding grooms, a member of the platinum family but 1/3 of the price.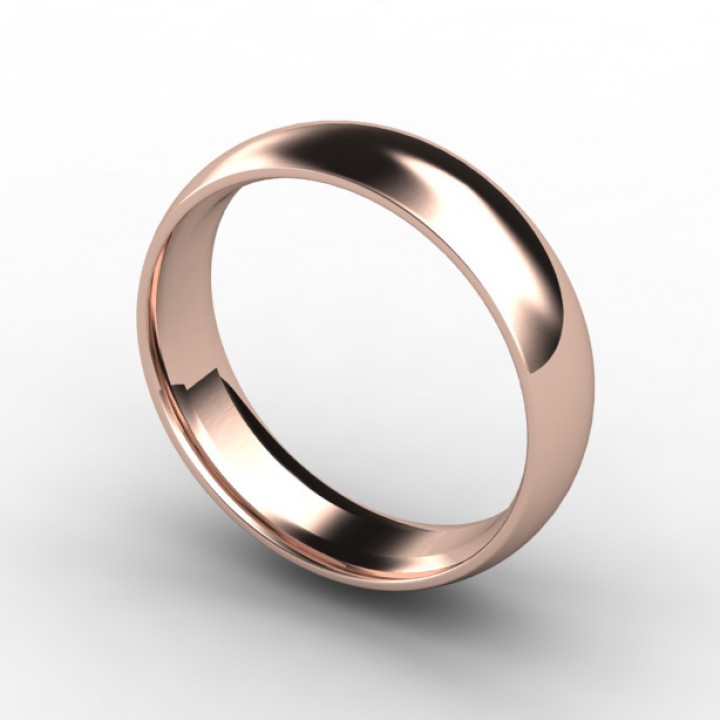 Rose Gold: One of the trendiest metals of modern days, formulated using gold mixed with copper alloys and silver to deliver that lovely pink-red hue.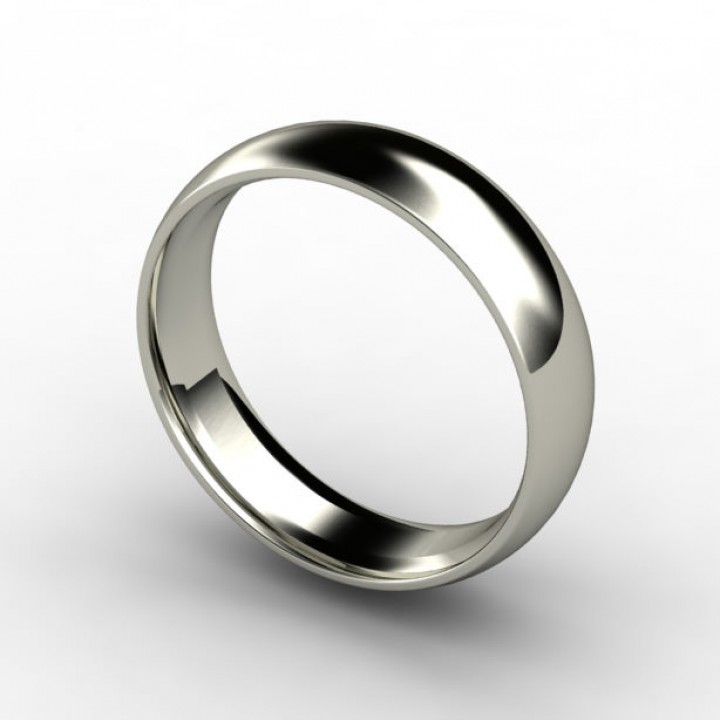 Silver: The most common of all precious metals, easier to source and a lot cheaper to buy.
Don't know your ring size?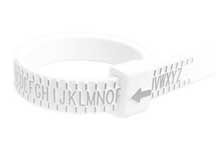 You can order a FREE Ring Sizer to get you started. It should be with you in a few days if you're in the UK and will give you a good idea of your finger size.
If you're still not sure you can use our FREE Ring Samples to help determine your exact size in the style you would like to order.
The width and profile of a ring can affect how it fits, for example a wide band may need to be slightly bigger in size, but if you're not sure please do get in touch with us.
You may also find our size conversion chart useful if you need to convert an international size to a UK letter size.

Light Weight: In a typical light weight ring the depth, or wall, is the thinnest option as there is less metal used. A light weight ring can have two advantages. In platinum for example, a heavy metal, the ring will be lighter and so more affordable. Secondly, being thinner and lighter on the finger, the wearer will find the ring less noticable and more comfortable when fingers are touching. Lighter profiles are a good solution where a much wider larger mens size is needed, as a lower cost that a medium weight equivalent style.

Medium Weight: A medium weight profile is our most popular weight ring. The thickness, or wall depth, offers a nice balance of weight without being too light or too heavy and is suitable for both men and women. Medium weights are available in all profiles of our wedding rings. It offers a comfortable, easy to wear fit on the finger and generally sits well next to an engagement ring too.
Heavy Weight: Usually popular for a man's wedding ring, particularly in Palladium 950, our heavy weight profiles are particularly suitable for large sizes in wider bands. A heavy weight ring has more metal meaning more gram weight. It offers a chunky feel with a deeper wall depth sitting higher on the finger. If you like substantial chunky jewellery then this weight is for you.
Ring Width: Most of our rings are between 2mm and 8mm wide and can be made in half mm widths too, for example 3.5mm. The width can affect the comfort of the ring and sometimes even the size needed. The wider the ring, the bigger the size you may need. The average width most women opt for is between 2mm and 4mm. Men tend to choose 5mm to 7mm widths. It's down to personal choice though and what feels right and comfortable for you and your style.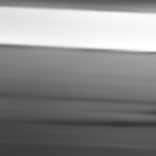 Mirror Polish: Our most common finish, shiny and highly reflective.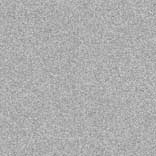 Matt Polish: A smooth non-shiny finish.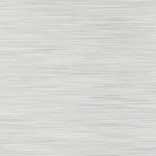 Brushed Finish: Non-shiny with a subtle brush stroke texture.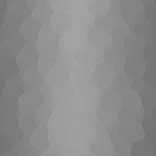 Matt Hammered Finish: Has surface indentation or dimples produced by hammering, with a non-shiny Matt finish.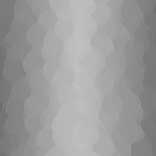 Mirror Hammered Finish: Has surface indentation or dimples produced by hammering, with a shiny, reflective finish.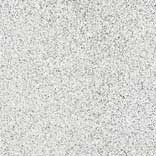 Frosted Finish: A course, grainy feel, speckled in appearance with a slight shimmer.
Price Match

We offer a Price Match service on the majority of our listed products. So what does Price Match mean? If you've found an identical ring with identical production specifications anywhere in the UK, send us the details and we will match that price.
Our Complementary Services
FREE resizing
Resize your ring subject to terms and conditions
FREE & LIFETIME polishing
Professionally clean and polish your rings
FREE rhodium plating
Renew the rhodium plating on your white gold ring
Our suite of complementary services are exclusive to
Service was excellent. Order acknowledged and delivery period advised. The ring arrived within time expected and is beautiful,...
Anonymous
Fab team, unbelievably helpful Made and sent out my beautiful ring within a week, can't thank them enough
Anonymous
Great customer service. Fin was on hand to answer all the questions we had. Love the sample service, as you really get a...
Katie Luff