The key to a successful wedding that's memorable for all the right reasons is planning and organisation. There's so much to arrange and it all has to go like clockwork on the day and if you haven't arranged a big event before, then the task will naturally be a daunting one. But with the guidance of many people who've made their living out of bringing off fantastic weddings, you can avoid any of the major mistakes and mishaps.
Once you've decided that you're going to get married it can be daunting when there are so many different vendors and suppliers to deal with. What we tried to do with this Go To Guide is bring the best advice that's available on the web and put it all in one place.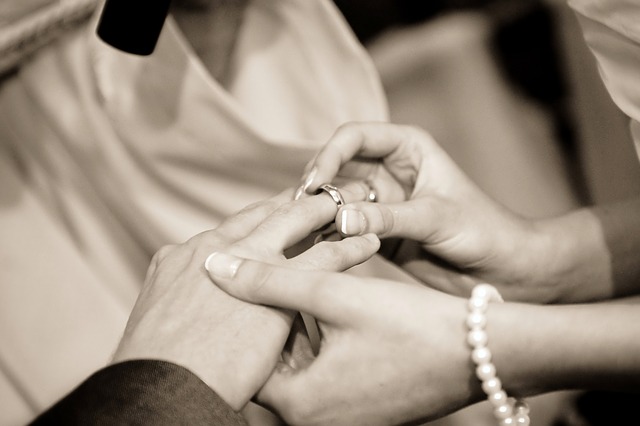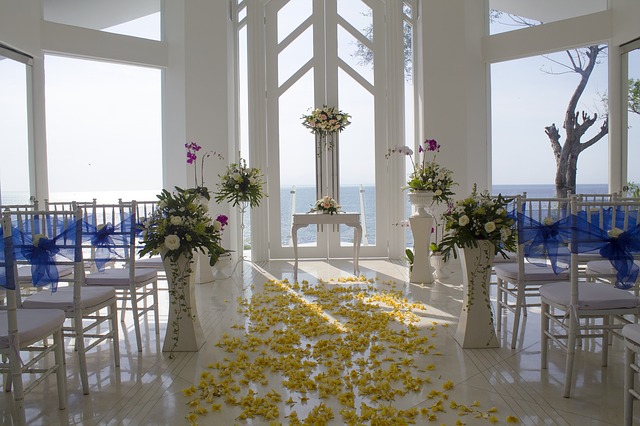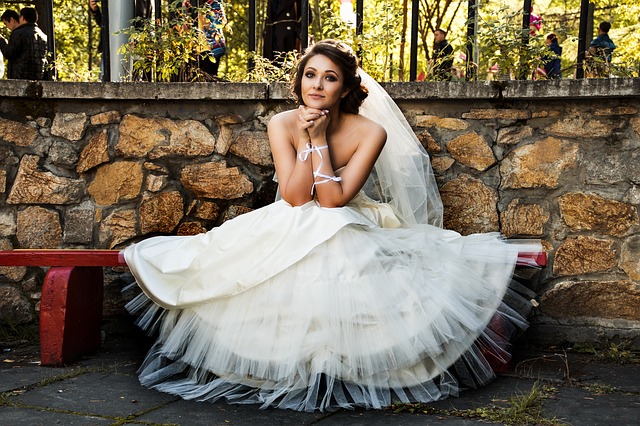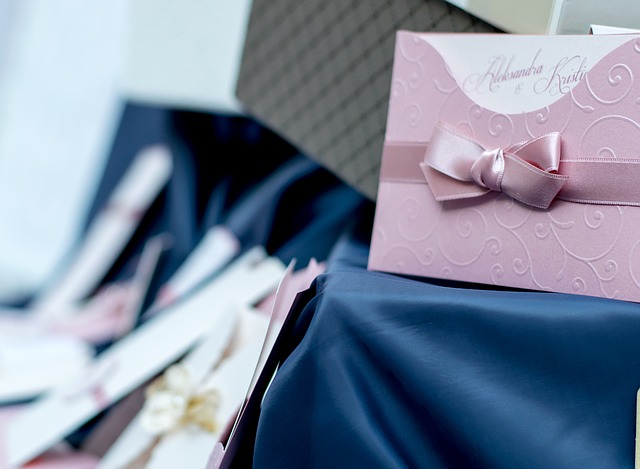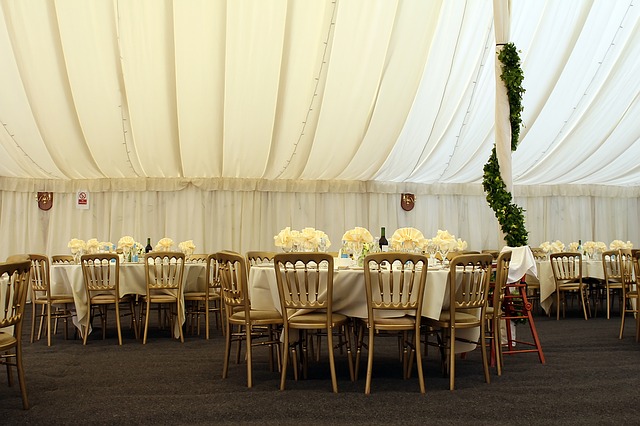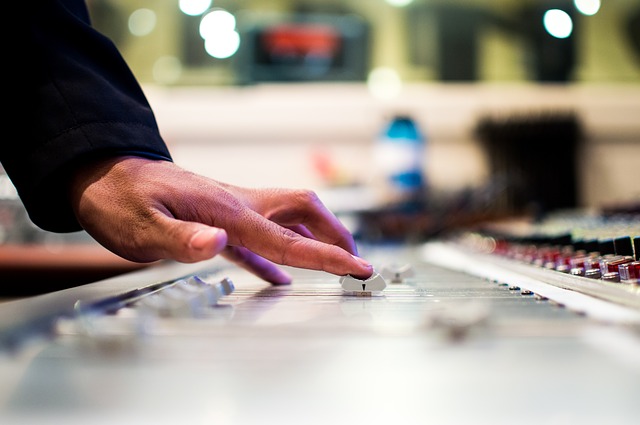 Help With Hair and Makeup
You'll probably have more eyes on you, and more photos taken of you, on your wedding day than you will on any other day for the rest of your life. That being so, you'll naturally want to look your absolute best. Your wedding day isn't the day to take a chance with an experimental look or even to try doing it yourself when you've already got so many other things to occupy your mind.